Top 20 Tech Startups | Cover story with Burton Chau, Co-founder & CEO of Sanuker| APAC CIO Outlook Magazine
APAC CIO Outlook Magazine picked Sanuker as one of the top 20 tech startups in 2021, marking Sanuker's prominence in the enterprise messaging solutions and digital capabilities.
APAC CIO Outlook Magazine
APAC CIO outlook values the trend of talent entrepreneurship to improve the overall competitiveness of the society and aims to connect experts in the enterprise IT community across Asia Pacific. APAC CIO Outlook Magazine top 20 tech startups award specifically lists the leading startup companies that are digitally transforming business operations and processes at the convergence of several disruptive technologies. 
Sanuker, one of the top 20 tech startups awarded by APAC CIO Outlook Magazine, is the leading company in enterprise automated messaging solutions. Founded in 2015, it has partnered with the top market leaders, including HSBC, Messenger and WhatsApp, to implement innovative and effective one-stop messaging solutions for enterprises across retails, banking, e-commerce, F&B and many other industries.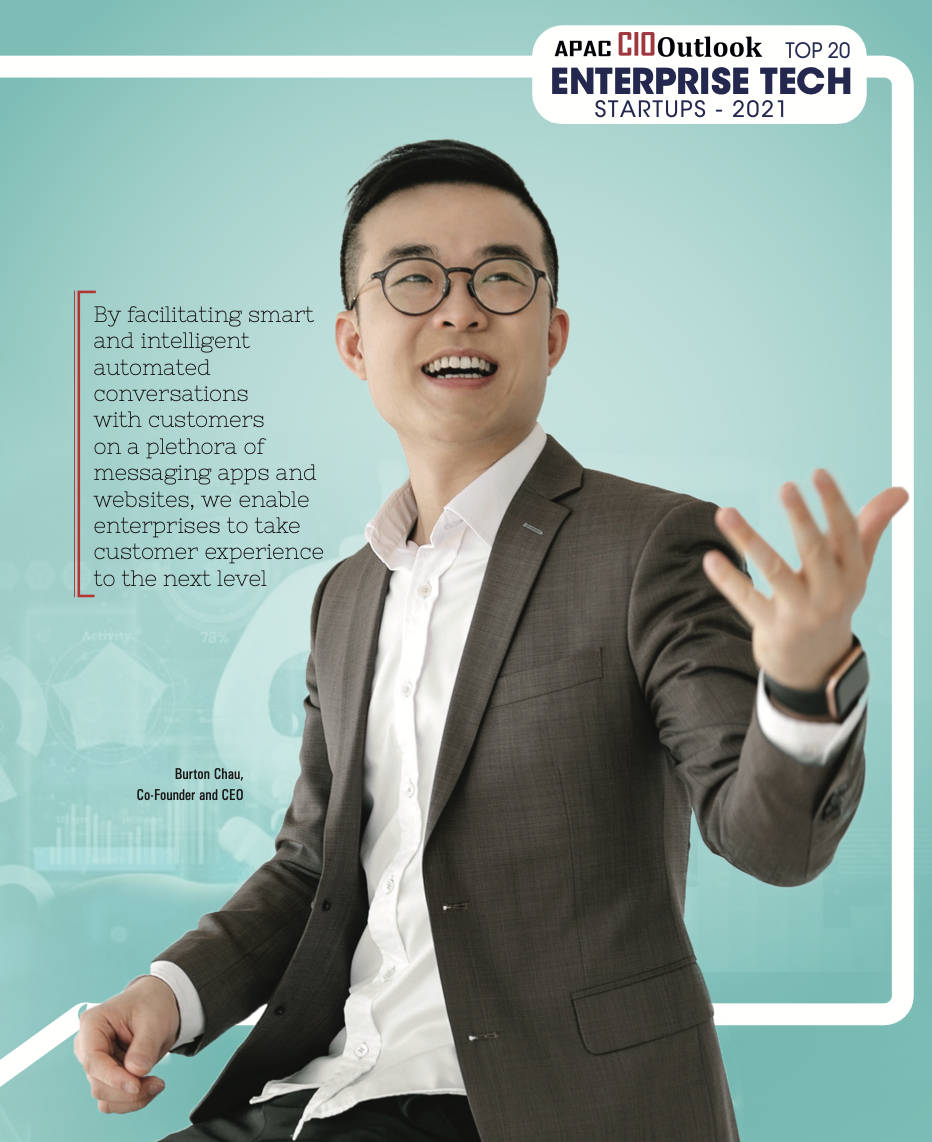 In the interview with APAC CIO Outlook Magazine, Sanuker's co-founder and CEO, Burton Chau, shared his insight on enterprise messaging solutions and the latest market trend in 2022.  
Staying connected and keeping customers engaged is one of the key challenges faced by companies under COVID. Sanuker aims to help businesses keep up with the new digital landscape and provide frictionless digital customer journeys with the one-stop solution for all business messaging needs. It integrates enterprises's  Live Chat and CRM solutions that put companies to engage customers on messaging apps and websites. "By facilitating smart and intelligent automated conversations with customers on a plethora of messaging apps and websites, we enable enterprises to take customer experience to the next level." states Burton.  
In the digital world today, many companies fail to have enough time or budget to deal with the high volume of inquiries from digital customers on different communication channels. The solution offered by Sanuker can greatly reduce costs and customer service time.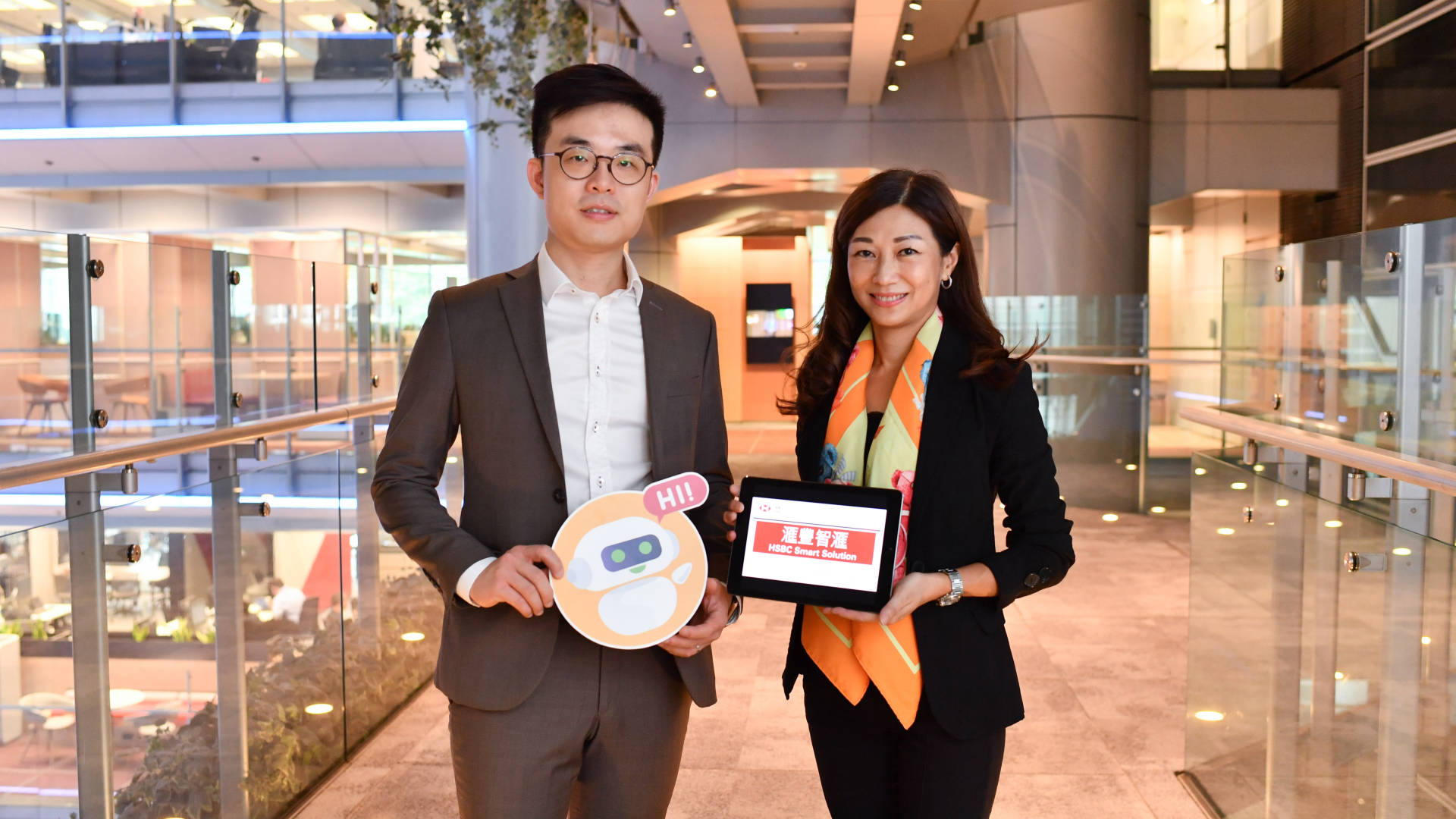 Sanuker is also working closely with WhatsApp and Messenger to help enterprises leverage the powerful features of their online shops and get higher conversion rate such as Facebook Chat Plugin Incentive Program which is an official promotional program regarding chat automations implementation. "Any business having a Facebook page can install Facebook Chat plugin on their business website," comments Chau. Moreover, Sanuker also partnered with HSBC to offer exclusive discounts for HSBC business accounts on conversational commerce.                    
APAC CIO held the Top 20 Enterprise Tech Startups Award, which is the premier honor award in the field of technology for the leading enterprises. Sanuker won the award and was unanimously affirmed by the jury.