Sanuker hosts Messaging Webinar with HSBC, Messenger and Two Moons
A new round of consumption coupon has just been issued! Along with the relaxed dining limits on social distancing measure, Sanuker held a webinar with its partner HSBC Hong Kong Smart Solution in mid-April, and invited the other partners, the representatives of Messenger and Hong Kong-made Gin wine brand Two Moons Distillery, for a strong lineup to share some new messaging business solutions!
A new round of consumption coupon has just been issued! Along with the relaxed dining limits on social distancing measure, we believe that many SMEs can't wait to promote their brands!
In mid-April, business messaging expert Sanuker held a webinar with its partner HSBC Smart Solution, and invited Messenger and Hong Kong-made Gin brand Two Moons Distillery who has been successfully using Sanuker's business solution to share their views. The webinar showcased the latest messaging solution for SMEs to seize the opportunity of consumption coupon, accelerate their digital transformation process, and create business opportunities.
Award-winning gin brand Two Moons use case
Two Moons Distillery, an award-winning gin brand in World Gin competition, is one of Sanuker's clients. They shared the conversational marketing strategy designed by Sanuker to help them develop their digital transformation during the pandemic:
1. Add Messenger Chat Plugin to Two Moons' website
Further integrate Two Moons' Facebook page with the website and turn it into one of the marketing and communication channels.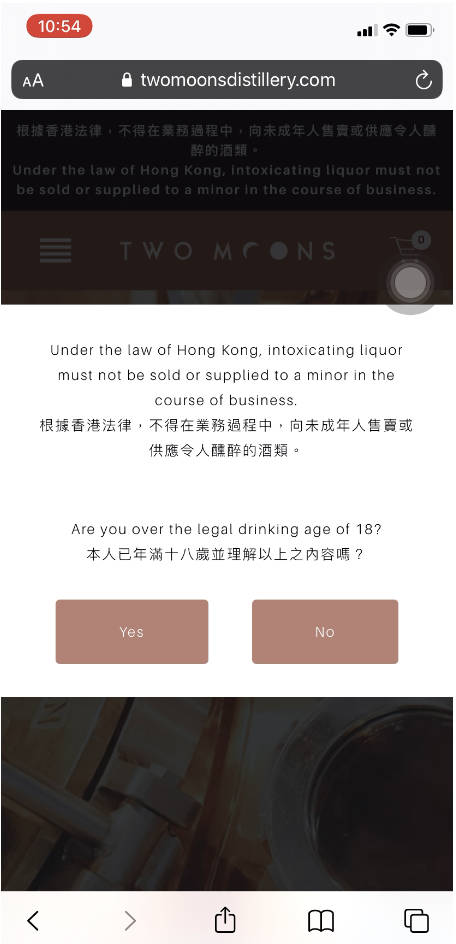 2. Design a 24/7 chatbot on both Facebook and website
With the automated responses provided by chatbot, it can assist potential clients 24/7  and provide personalized recommendations according to the content of conversations with the customers.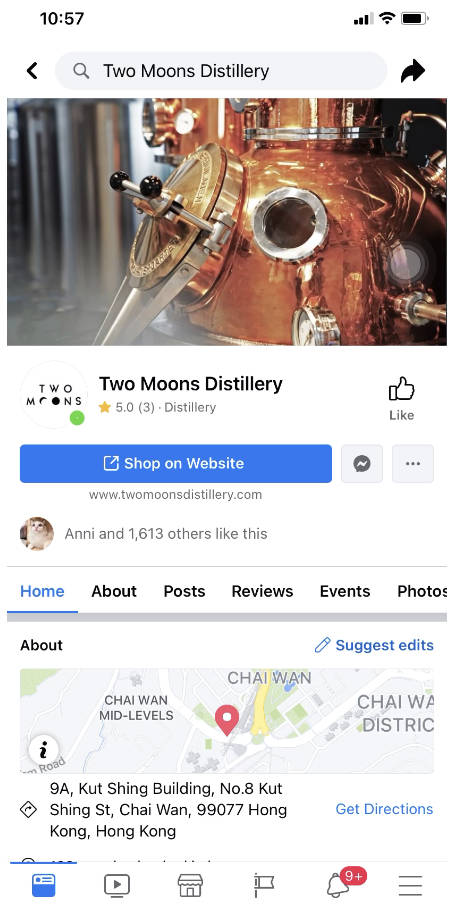 3. Recurring Notification in Messenger (Beta Program)
Participating in Messenger's Beta Program, Two Moons sent out the first batch of trial N-time notification in the market encouraging customers to opt-in to the latest market information/promotion on a daily, weekly and monthly basis.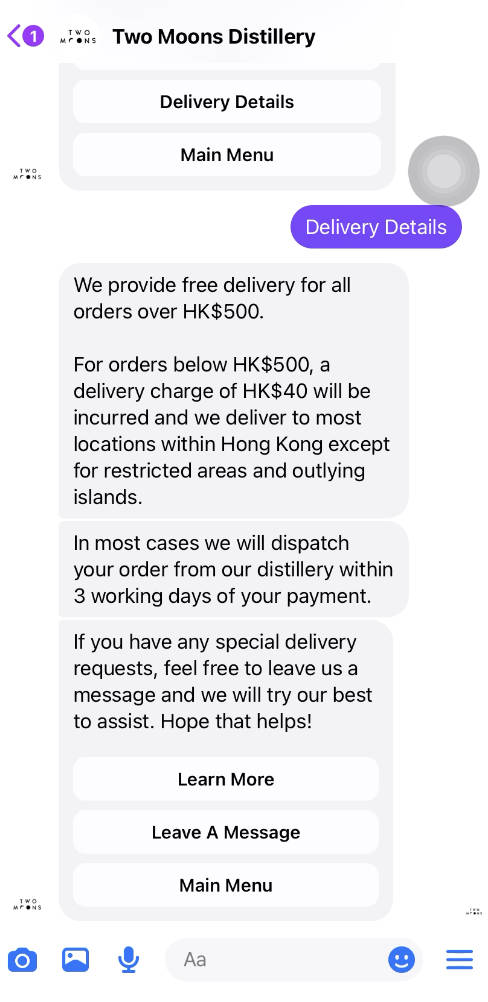 With innovative and highly interactive online customer service experience, Two Moons collected customer interest and understood customer behavior, analyzed the products that everyone is most interested in, and used it for future remarketing to enhance customer loyalty.
Ivan Chang, Co-Founder of Two Moons Distillery, said: "With Sanuker's business messaging  marketing solution, Two Moons was able to seize the opportunity for digital transformation during the pandemic, also with their extensive experience and close relationship with Messenger, they were able to quickly customize the best solution for us. The solution brought innovative and interesting conversational marketing experience to customers, increasing brand exposure and customer service experience effectively."
Latest Messenger usage in HK market
During the webinar, Pat del Castillo, Asia Pacific Partner Manager of Messenger, said that the penetration of Messenger in Hong Kong is extremely high. In Hong Kong alone, there are 5.9 million facebook users and 4.4 million Instagram users. They are definitely the communication bridge between companies and customers.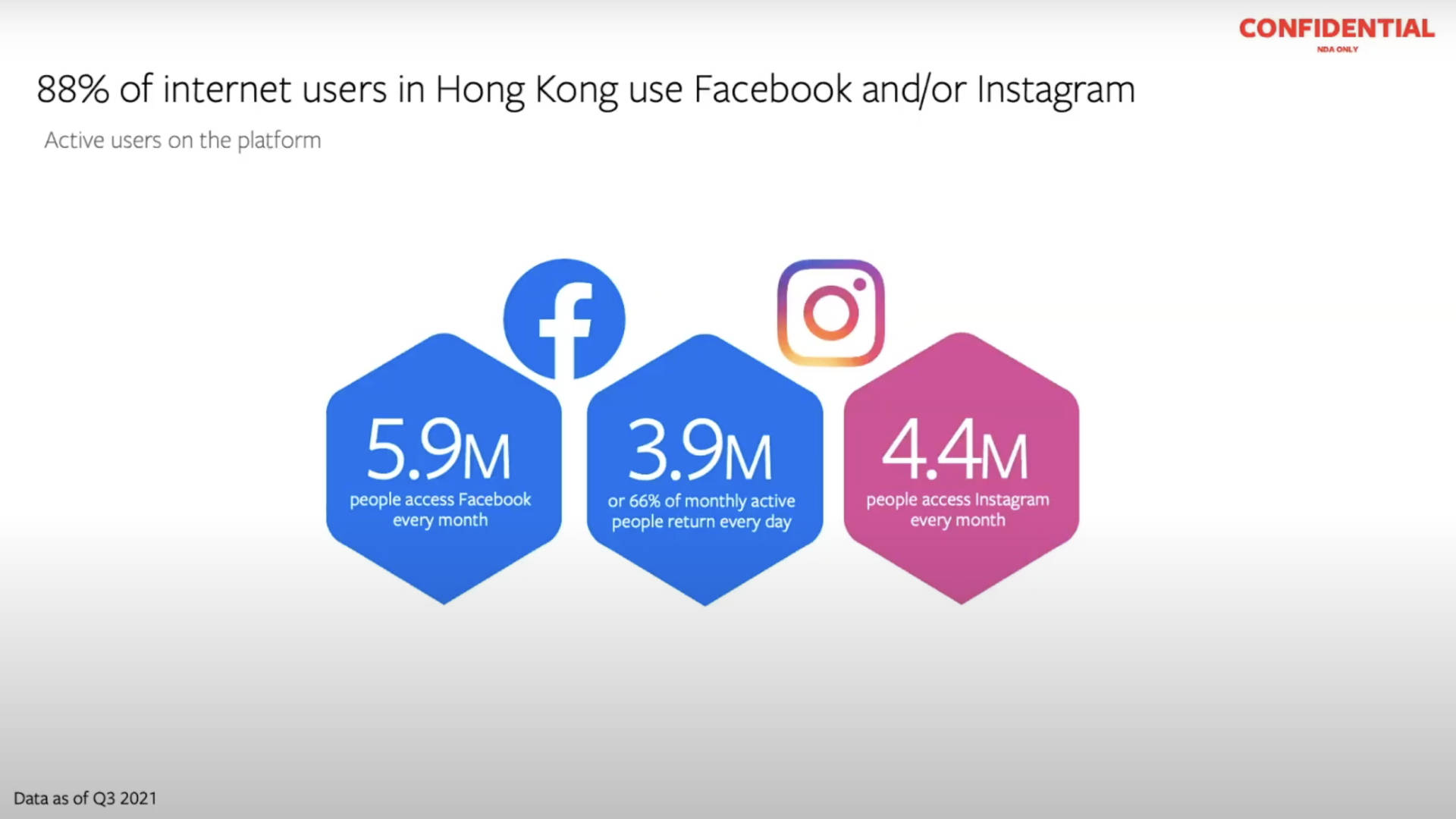 She also pointed out that 67% of people said they have increased their use of Messenger in the past two years, and 70% said they have used messages to contact brands and will continue to use this way to ask questions about goods/services in the future. This is an easier way to get an efficient response and more convenient than sending an email or making a phone call.
The one-stop digital platform "HSBC Smart Solution", which actively supports the development of SMEs, and VisionGo, which held many webinars, shared their digital marketing insights, linking real-time bank account data and multiple third-party business applications and tools, including the automated communication marketing solution provided by Sanuker for major enterprises, which is free for all HSBC business online banking users to provide support beyond banking services for Hong Kong SMEs.
In addition, Burton Chau, co-founder and CEO of Sanuker, shared a series of new features that are not yet available or in testing on WhatsApp, Messenger, and Instagram. It was an honor to invite Ivan to give us a special summer Gin cocktail tutorial. Even if everyone stays at home, we can also easily make special cocktails full of summer vibes. Sounds fun? Do not miss it!
Click the link below to watch it now, Cheers!