Meta newly launched free Cloud API for businesses to onboard WhatsApp Business Platform is now available through Sanuker
WhatsApp announced The Cloud API, hosted by Meta, is now available through Sanuker.
The Cloud API is a cloud-based platform that enables clients to rapidly and easily obtain WhatsApp Business Platform  and accelerates  businesses to interact with their consumers. Cloud API is now available! 
In the past, businesses require an on-premises API or pay for a server fee to host end-to-end encryption WhatsApp messages between businesses and end consumers. Now, with the new Cloud API launched by Meta, Sanuker is now offering a quicker, lower cost and faster WhatsApp messaging experience.
| | | |
| --- | --- | --- |
| | Cloud API | On-premises API |
| Cost | Free with unlimited WhatsApp number | Server hosting fee according to WhatsApp number |
| Message limit | 300 messages/s | 50 messages/s |
| Maintenance  | No, all handled by WhatsApp | Requires regular maintenance |
| Security and Privacy | Protected by the Signal protocol encryption | Security standards materially on the premises of a company |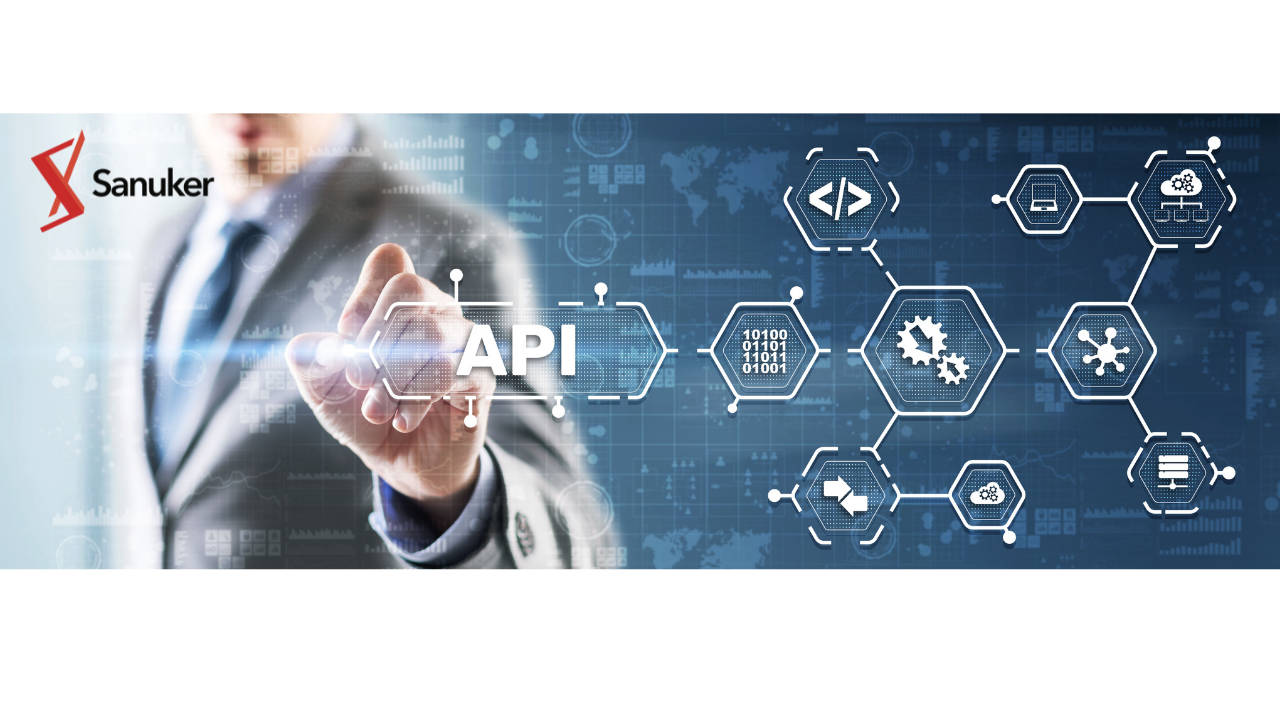 Why should you use the Cloud API?
No set up fee, infrastructure fee and maintenance fee – The Cloud API is a fully managed solution that considerably reduces expenses for partners due to the Cloud API's free hosting services. It reduces setup cost, server cloud provider cost and ongoing cost of maintenance.
Scale up with no limits and higher performance – It scales considerably more quickly and for no expense, allowing partners to enroll and transfer as many phone numbers as they want with no limitations. Currently supports 80 messengers/second, 250 messengers/second in July 2022 by request.
Quick implementation with just a few clicks – Partners will not be required to upgrade or maintain new features because they will be available directly via the Cloud API.
Immediate access to new product features – New features and performance improvements will be automatically available each month, with no upgrades needed.
How To Apply WhatsApp Cloud API?
There is NO WORK required for businesses working with Business Solution Providers to use the Cloud API. If you are working with Sanuker, feel free to let us know and we can always migrate you over seamlessly. You always have the option to roll back to the On-Premises API if you decide the Cloud API isn't the right fit.
If you haven't started working with Sanuker, don't hesitate to reach out to us. We can provide the most suitable solution for you to kickstart WhatsApp messaging. 
With the shift to the cloud, the setup time for integrating with the API will drop from weeks to only minutes! Let Sanuker help your business utilize AI's capabilities in ways you've never seen before.