Key Steps before Using WhatsApp Business API
Follow the steps below to get your Facebook Business Manager verified to apply for the WhatsApp Business API !
You got your WhatsApp Display Name and phone number ready to apply for the WhatsApp Business API but suddenly realize you haven't successfully verified your Facebook Business Manager, what should you do? 
Follow the steps below to get verified!
1. Go to https://developers.facebook.com/ and select "My Apps" on the upper right corner.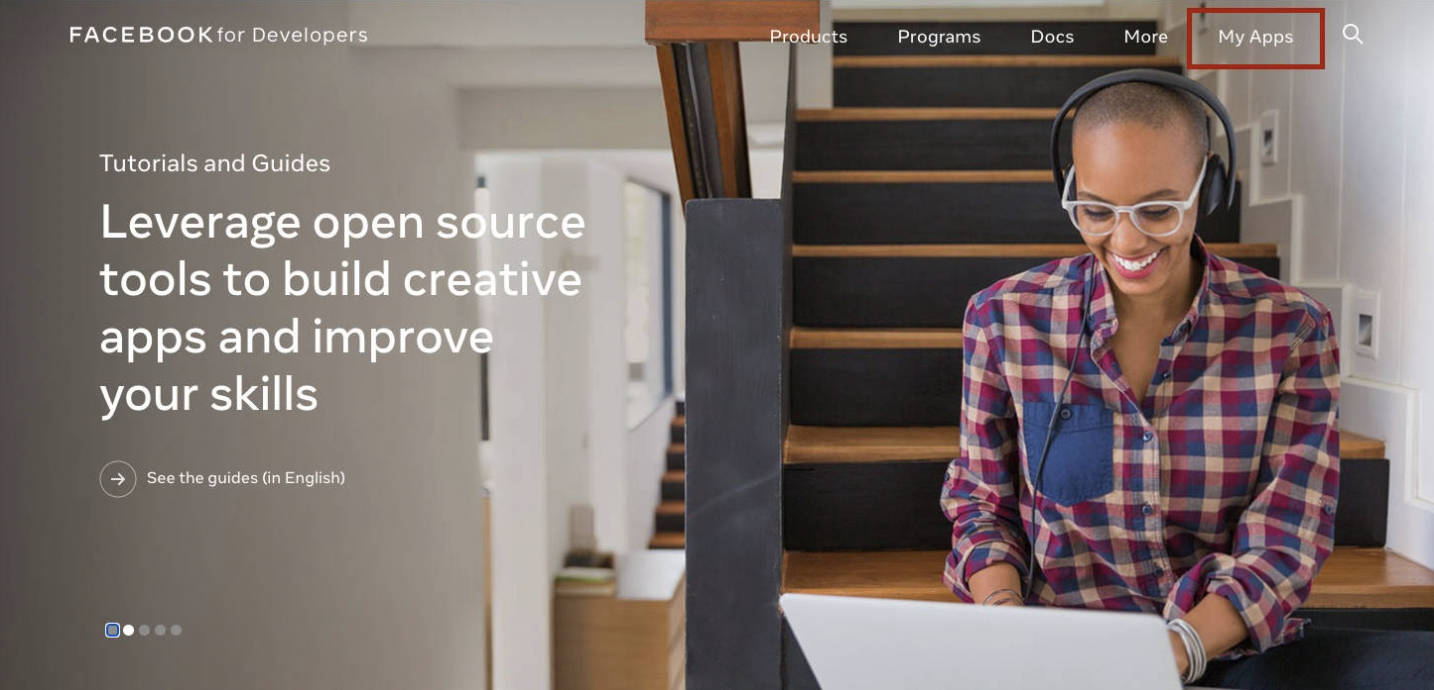 2. Click "Create App" and select "Manage Business Integrations"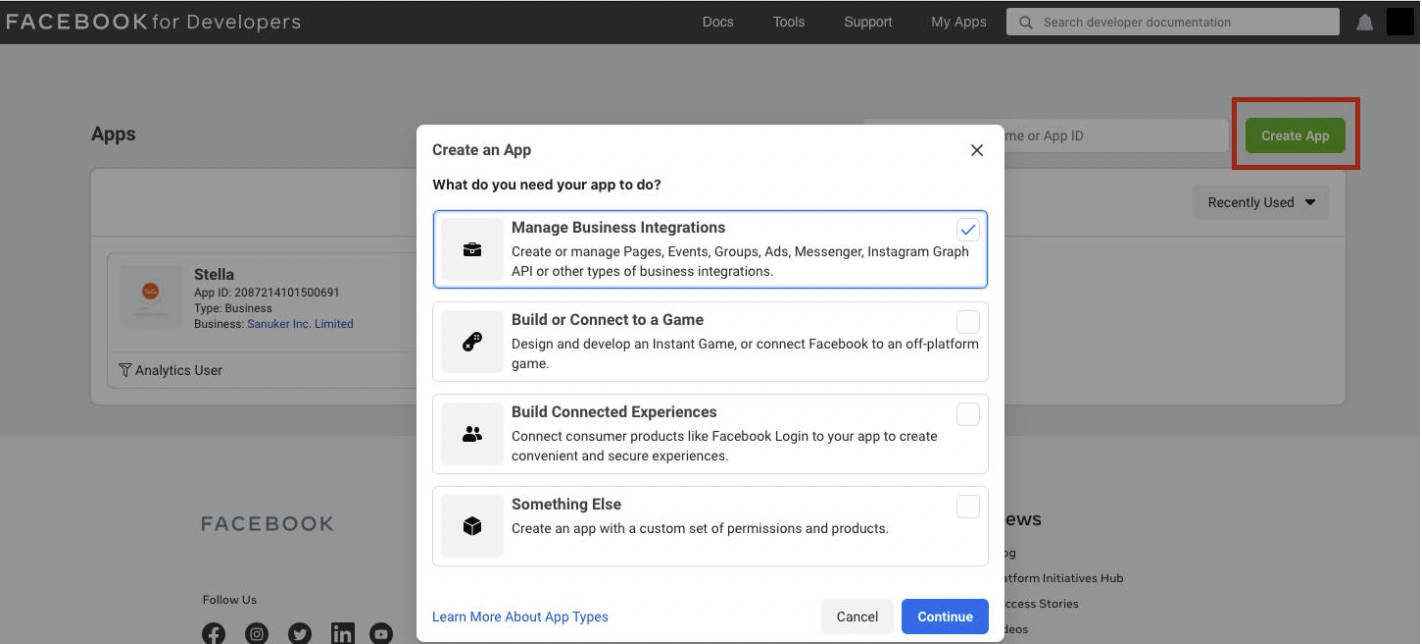 3. Fill out all the information in the pop-up window, and choose "Create App"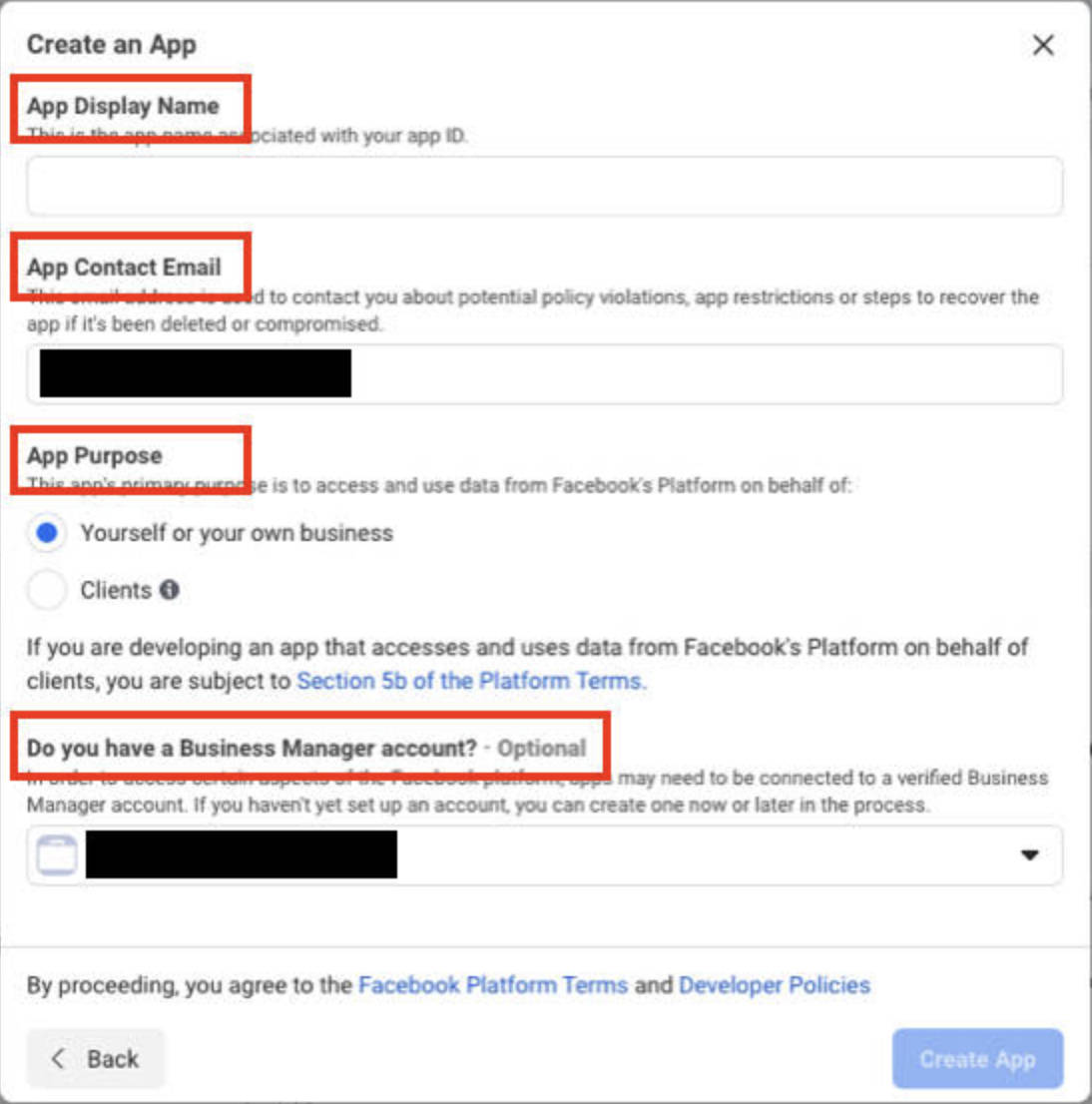 4. View all the information you just inputted under "Settings" > "Basic"
Your WhatsApp display name will be submitted separately and the application name will not be displayed publicly. This will not affect the WABA application.
Scroll down to "Business Verification" and click "Go to Verification". When going through the verification, please make sure the information you input is consistent.

5. You will be automatically redirected to the "Security Centre" of Facebook Business Manager. Fill out the information required to finish the verification process.
6. Once Facebook approves, your business verification status will be updated to "Verified".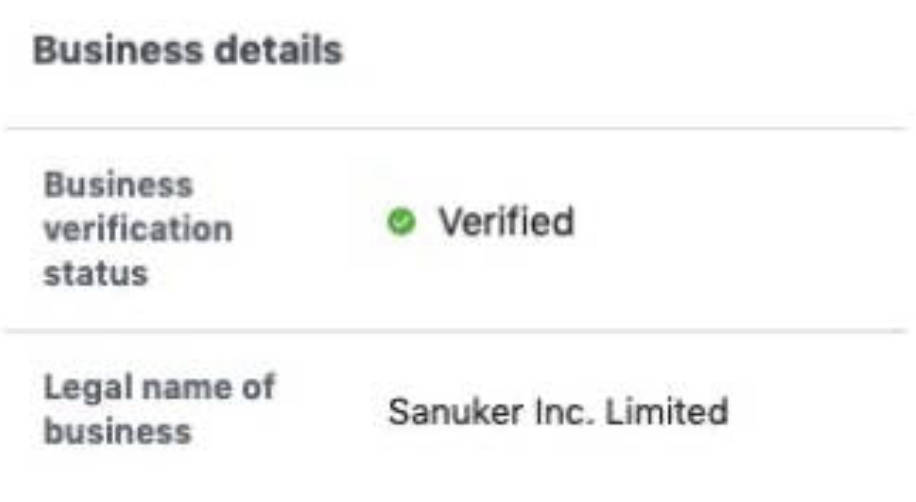 You now have all the details ready to apply for a WhatsApp Business API. Check out our online documentation to apply, or email us at hello@sanuker.com to find out more!
Contact us
Email: hello@sanuker.com
WhatsApp: +852 6822 7287